Yate and the Sodburys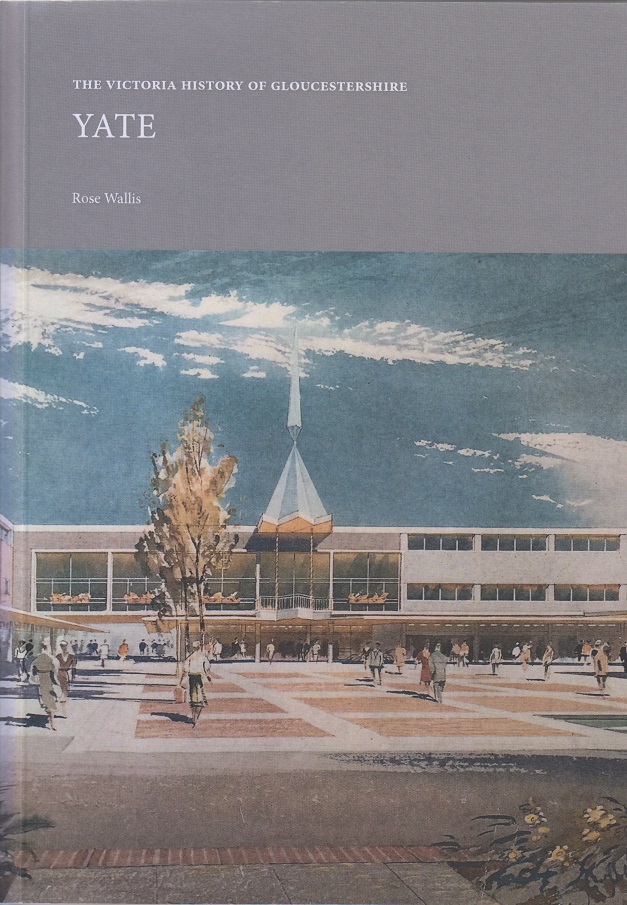 The history of Yate, north of Bristol, was completed by Rose Wallis in 2014. The result of this research was published in September 2015. This account will no doubt be further developed as we research the surrounding parishes and a revised version will be published in the full volume.
Drafts of our accounts of Chipping Sodbury, Old Sodbury, Little Sodbury and West Littleton are available for comment here.
Remaining parishes
Work continues on the outstanding parishes of:
Acton Turville
Dodington
Dyrham with Hinton
Tormarton
Wapley with Codrington
If you are interested in helping with our work or would like to find out more, please contact editor@vchglos.ac.uk.